Bill Gates, who for a long time was considered the richest man in the world, visited convicted sex offender Jeffrey Epstein multiple times in the years after his release from prison and considered his crimes "no worse than stealing a bagel".
According to a New York Times investigation published Saturday, Bill Gates and Epstein met repeatedly starting in 2011, including at least three times at Epstein's Manhattan townhouse.
In one e-mail reviewed by the Times, Gates told colleagues in 2011 following his first meeting with Epstein, "His lifestyle is very different and kind of intriguing although it would not work for me."
A Gates spokeswoman told the Times that the email "was referring only to the unique décor of the Epstein residence," and his "habit of spontaneously bringing acquaintances in to meet Mr. Gates."
Epstein and Gates first met in person, according to the Times, on Jan. 31, 2011, at Epstein's Upper East Side townhouse. Eva Andersson-Dubin, a former Miss Sweden who had once dated Epstein, was also in attendance with her 15-year-old daughter for the gathering, which lasted several hours.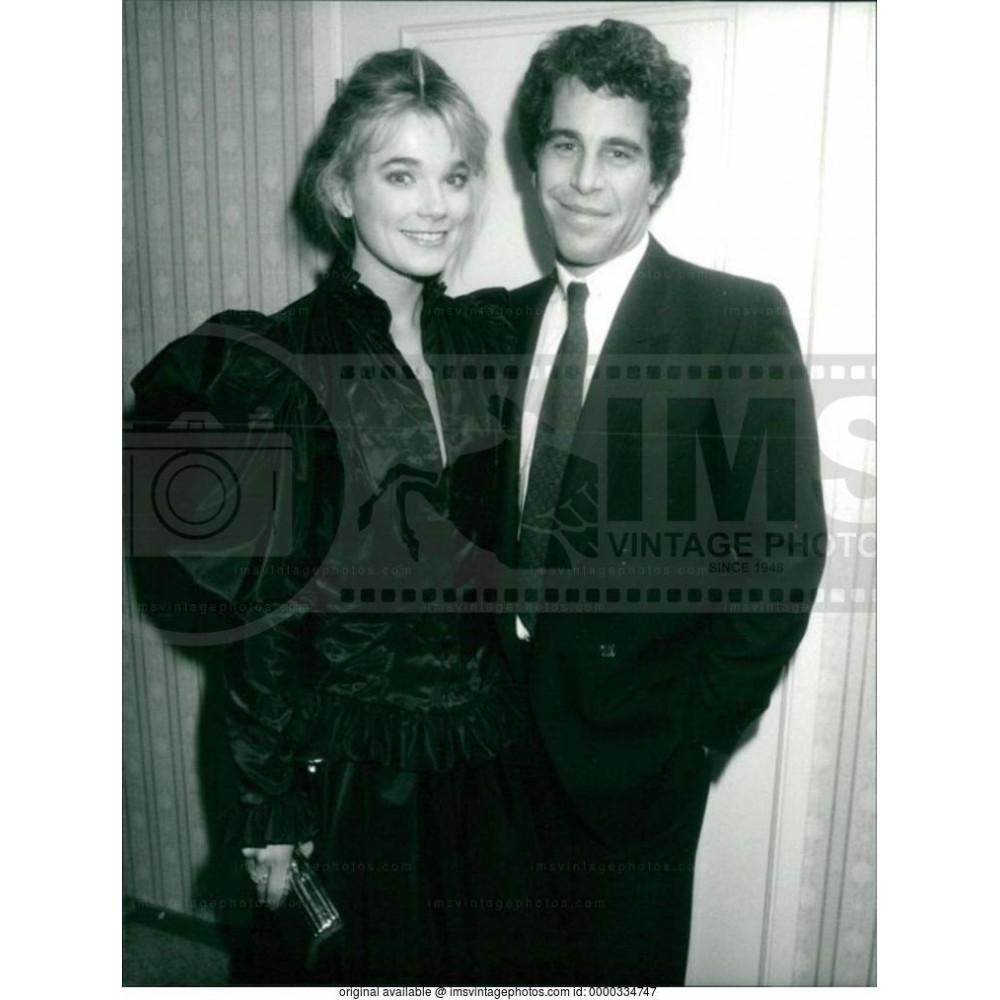 Gates also praised Epstein the next day in an email of his own, according to the report. "A very attractive Swedish woman and her daughter dropped by and I ended up staying there quite late," he told colleagues.
This make one question if Bill Gates only had an interest in the "unique décor" or if the "intriguing lifestyle" isn't that different to him after all.
After Gates' $2 million donation to MIT in October 2014, the Internet billionaire apparently stopped talking to Epstein, a snub the financier complained about to an acquaintance at the end of that year. However, the Times also reported that at least two senior Gates Foundation officials maintained contact with Epstein until late 2017.
When Epstein's last will and testament was filed in August, the document named Boris Nikolic, a former adviser to Gates and his foundation, as the backup executor to his $577 million estate.
Last month, the New York Post reported Nikolic formally declined taking on the role.
Nathan Myhrvold, the former Chief Technology Officer at Microsoft, also reportedly palled around with Epstein.
Vanity Fair reported this summer that "Myhrvold has been close with Epstein for years" and that the financier visited Myhrvold's investment firm, Intellectual Ventures, with some "young girls" who looked like "Russian models". Myhrvold openly discussed using Epstein's private jet and staying at his Palm Beach and New York mansions, a source told the magazine.  
Epstein's friend and onetime attorney Alan Dershowitz, has attempted to throw Myhrvold under the bus for years. As part of his defense, Dershowitz claims Giuffre had sex with Myhrvold, not himself.
Giuffre's legal team denies Dershowitz's allegation.
"Dershowitz's claim that Ms. Roberts confused him with Nathan Myhrvold was tested by showing Ms. Roberts pictures of both. She was, and is, clear that it was Dershowitz, not Myhrvold, with whom she had sex," the lawsuit alleges.
He and Myhrvold look nothing like eachother which makes Dershowitz' claim even more ridiculous. Alan Dershowitz is supposedly a very experienced lawyer, but this defense wont work and hopefully wont save him in a court of law.