Kellogg this week put Raisin Bran, Corn Flakes, Rice Krispies, Frosted Flakes, Froot Loops and Frosted Mini Wheats "all together" to make a statement about LGBTQ inclusivity and made a $50,000 donation to GLAAD to support its annual anti-bullying Spirit Day.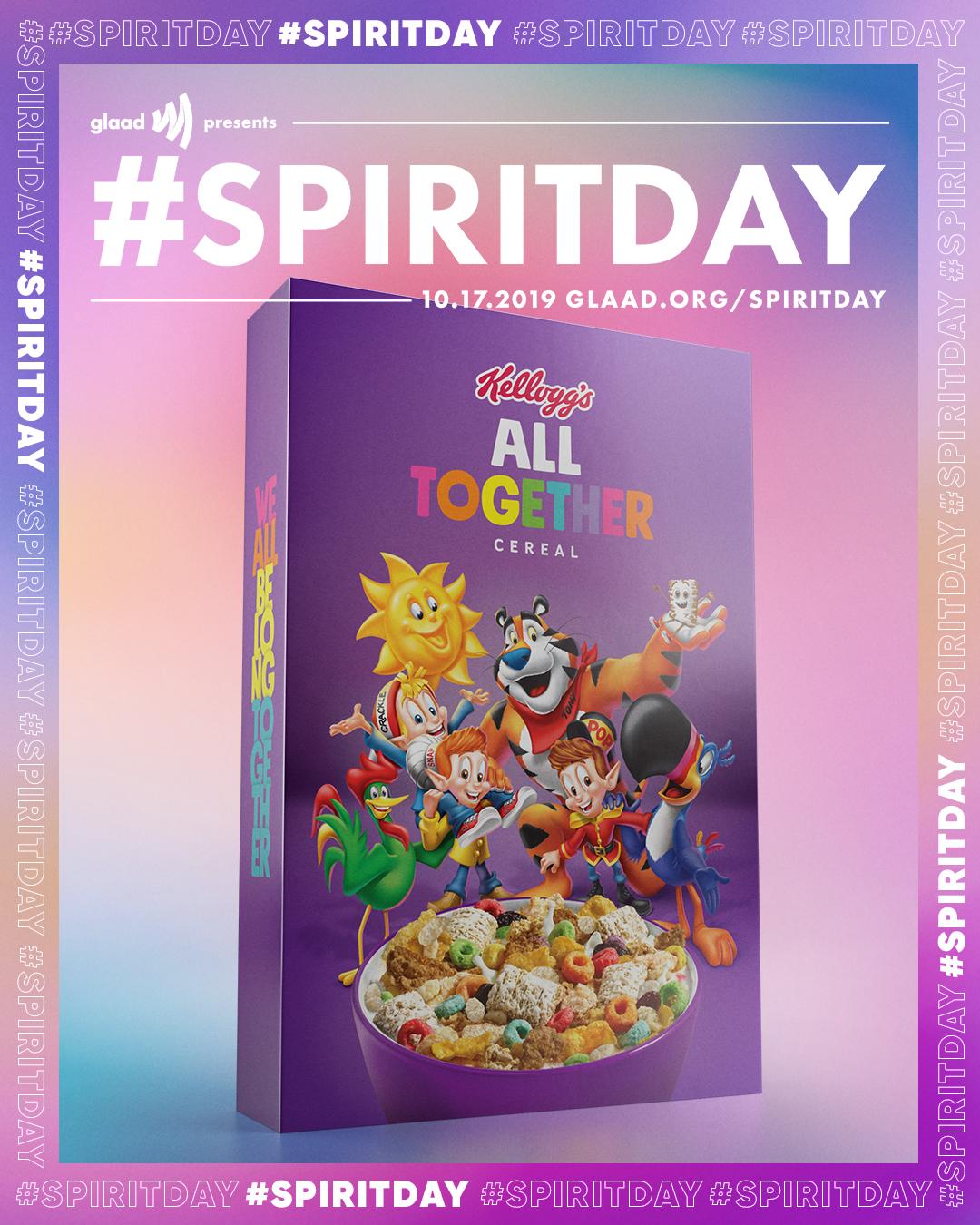 "We all belong together. So for the first time in history, our famous mascots and cereals are offered exclusively together in the same box for All Together Cereal," Kellogg said in a statement. "It's a symbol of acceptance no matter how you look, where you're from or who you love. We believe that all people deserve an environment where they can be their best selves."
Many applauded the company for its dedication to inclusion and anti-bullying on social media. However, many were just as quick to voice their displeasure regarding the symbolism of cartoon cereal mascots coming together. Some are even claiming Kellogg's is only doing this to sell more cereal to the LGBTQ community.
Pinkwashing is a compound word modelled on term whitewash. In the context of LGBT rights, it is used to describe a variety of marketing and political strategies aimed at promoting products, countries, people or entities through an appeal to gay-friendliness, in order to be perceived as progressive, modern and tolerant. The phrase was originally coined in 1992 by Breast Cancer Action to identify companies that claimed to support people with breast cancer while actually profiting from their illness.